SIGN UP FOR OUR NEWSLETTER!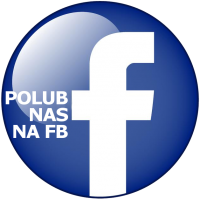 Brutally beaten and cold – we are fighting for his life …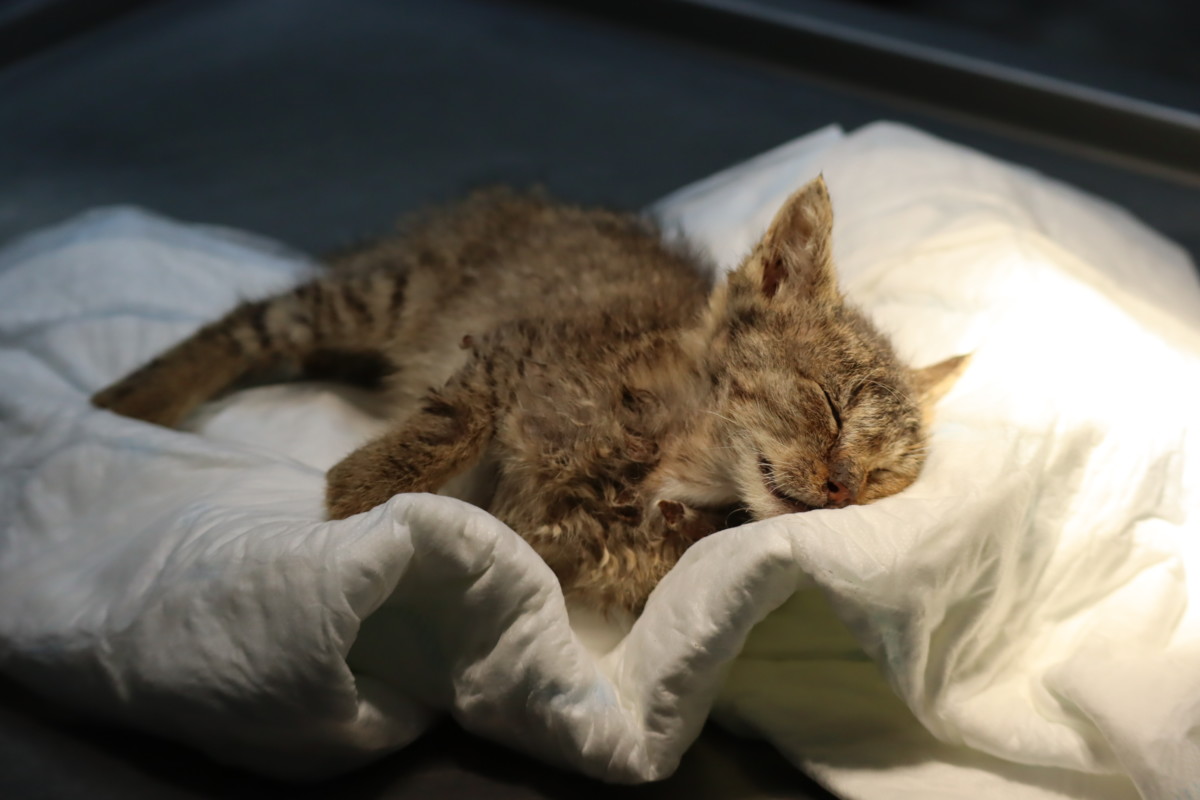 It is scary what a beast can be – after all, these monsters live among us and although they seem to behave normally, doing such bestiality, and even a completely defenseless cat, cannot be attributed to a normal man! How can these monsters do that ?!
Beloved, there is a fight for another poor thing who has been tortured to death – at first we were afraid that he would leave the rainbow bridge sooner than we could help him.
A woman called us that, while going to throw away the garbage, she found a cat in the basket – at first I thought he was already dead – she said crying – but when I poked him, he moved …
Our intervention was immediate – we went with the cat as soon as possible to the veterinary clinic, where the cat is fighting for its life – it was in a moribund state, vets initially thought that they would not be able to help him anymore, that his condition was too critical – but we decided to fight – to fight about the poor baby, which, apart from being thrown into an accidental rubbish bin by the torturer, which caused severe cooling of the body, was brutally beaten – the vet says that this is indicated by neurological problems and the general condition of the cat.
A battered cat fights for his life – and his sadist will remain innocent and innocently continue to live – despite how cruelly he has battered a helpless cat – why is this world so cruel ?!
We don't know if the cat was beaten or kicked by something. We know, however, that he has been through a lot and suffers – the worst is the pressure that he will go away in this suffering, without experiencing a moment of peace in this world, among good people, not beasts …
And so, here you see a lying unconscious, tortured cat, with stuck and stiff fur, which every now and then gets convulsions, and his mouth clenches with pain, froth appears – and then you see the veterinarians reacting immediately and you know that the fight will be tough . But the victory after such a difficult fight is beautiful – especially for this poor boy, whom fate put in the way of a degenerate sadist …
Beloved, the condition of the beaten cat is difficult – we are fighting for his life. Treatment, constant veterinary care and other needs, such as the maintenance of the cat, is 800 GBP.
I know I feel bitterness that this sadist will not incur any punishment for his brutal actions – but for us, the most important thing now is to fight for the life of a brutally tortured cat – please help save him and remember – good always comes back.
Support
Support the foundations
Choose your donation amount: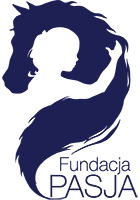 You can make a donation by entering, for example, "beaten cat" in the transfer title to the account number:
Swift/Bic: BPKOPLPW IBAN:
GBP: 52 1020 5242 0000 2802 0490 5784
EUR: 89 1020 5242 0000 2102 0491 2251
PLN: 72 1020 5242 0000 2302 0453 8427
If you want to know if it was possible to help. Enter your phone number in the transfer title, we will call you back or subscribe to our newsletter!????